Abyss
API ManagementUX Design &
UI Development2018
Abyss is a full scale API Management Platform. The platform includes a portal, an analytics module and a gateway. It is a fully managed software that enables developers to create and publish APIs at any scale to secure APIs, virtualize, manage and monitor.

I was head of the UX design at this project. I saw the UI design as part of the UX design and produced materials accordingly. I also did not hesitate to do the identity design and the UI development.


These symbols are designed as abstractions of letters "A", "S", "C" and "L" and stand for Abyss, Simplex, Cogito and Lavitan.





Researching about potential users and in what context they will use the product. Writing down representations of main customer types. Mapping possible user stories, scenarios and building sitemaps. Designing wireframes and making interactive prototypes with them. Constructing UI, style guides and delivering them to developers. Lastly validating final design with interviews and analytics. Iterating whole process according to the analysis.





We did a lot of research and created detailed outputs for each phase of the UX process. Above pages belong to the benchmark step of the research.






Some persona cards we created after the user research.





An example about scenario map





Part of the sitemap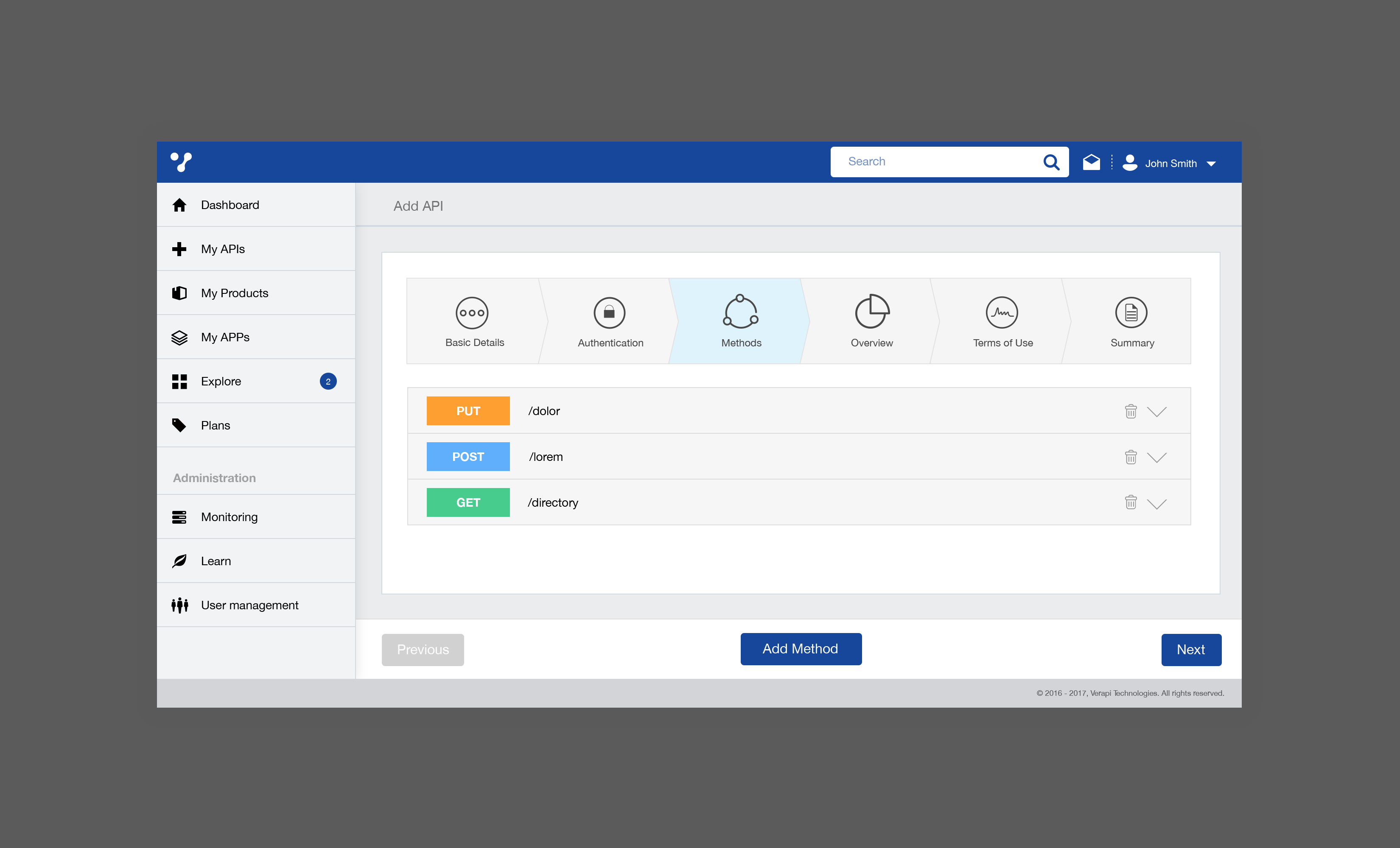 There are dozens of different screens of the final project. These are only samples of some screens
.




Early design experiments about ongoing redesign process.






This video shows the policy designer in Simplex. I designed it with Sketch and developed with Joint.js.